IT'S ALMOST HERE. We've waited a year since Catching Fire to watch the premiere of Mockingjay: Part 1. We've seen the trailers. We've seen the posters. It's almost time... so get your tickets and make this premiere party menu, inspired by all of books, before you go. Enjoy!
Making Peeta Bread is not only a suggestion- it's a requirement for your premiere party. Instead of making burnt bread, like Peeta, make this dark brown rye bread.
You'll need cheese to go with your Peeta bread! Wrap basil around a ball of goat cheese, just like the one Prim gave Katniss on reaping day.
Make Katniss' favorite dish from The Capitol for your main course- lamb stew! Serve it over wild rice, like in The Hunger Games, or just serve Peeta's bread on the side.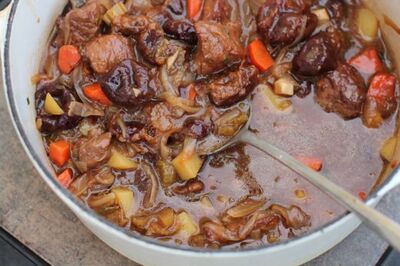 Eat this Nightlock berry pie, if you DARE! Okay, just kidding, it's blackberry pie- but for all your friends know, you made it with nightlock berries.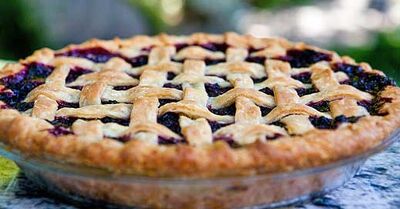 What's better than a warm cup of cocoa, one of Peeta and Katniss' favorites from the train on their way to The Capitol? Not much! Pack some to go so you can sip it while you wait in line for the movie.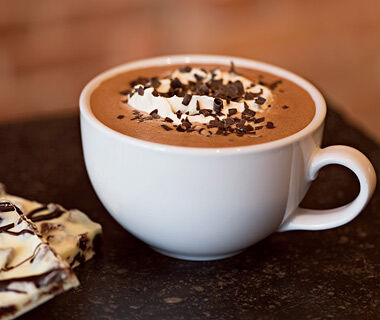 Click here to check out more menus from The Book Cooks!